2003 Mini-National Pageant Helpers - Thank You!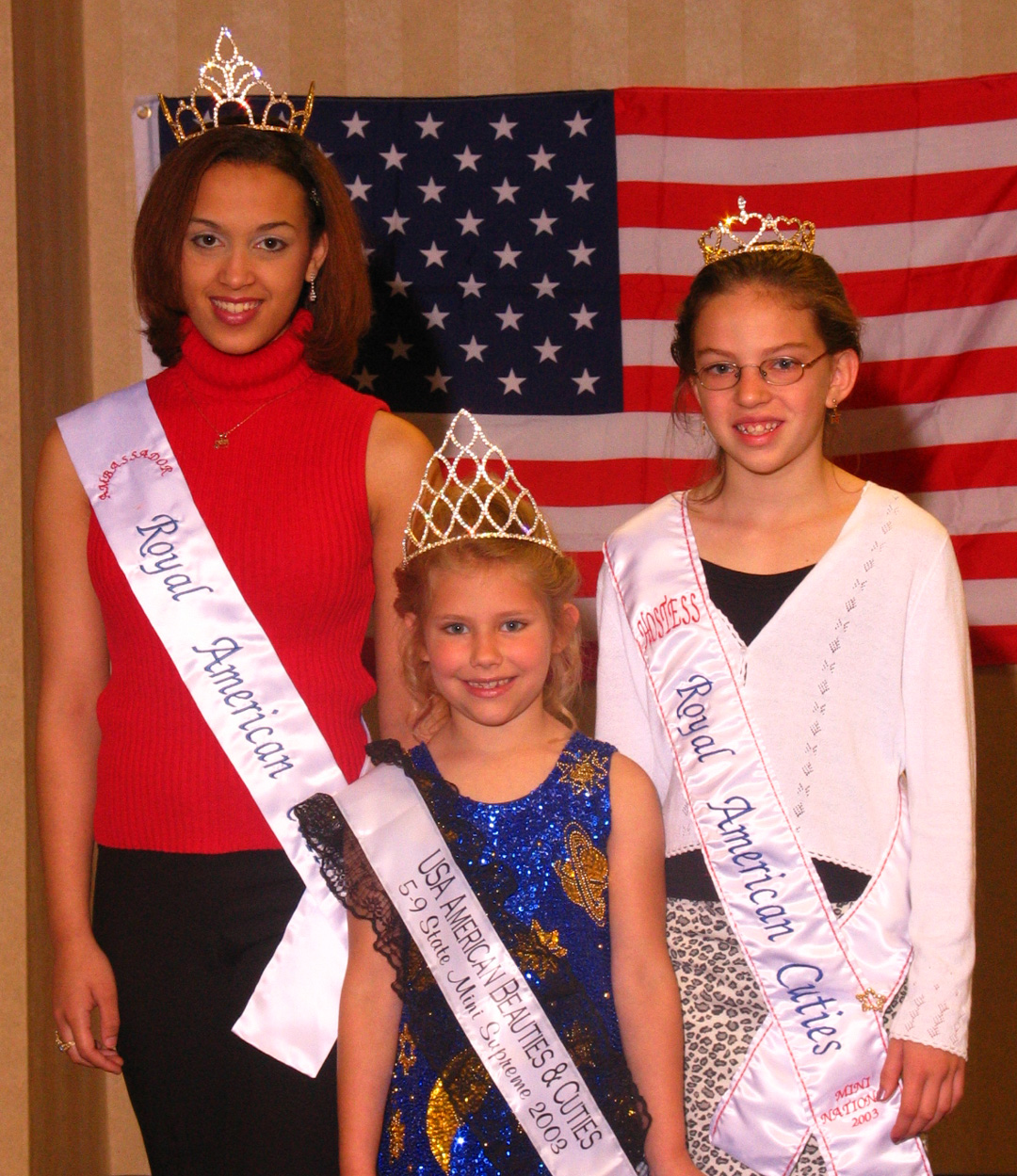 Chastity Walker (Ambassador), Jasmine Lynch (Visiting Royalty), Sara Taylor (Hostess)
2003 Mini-National Grand Supremes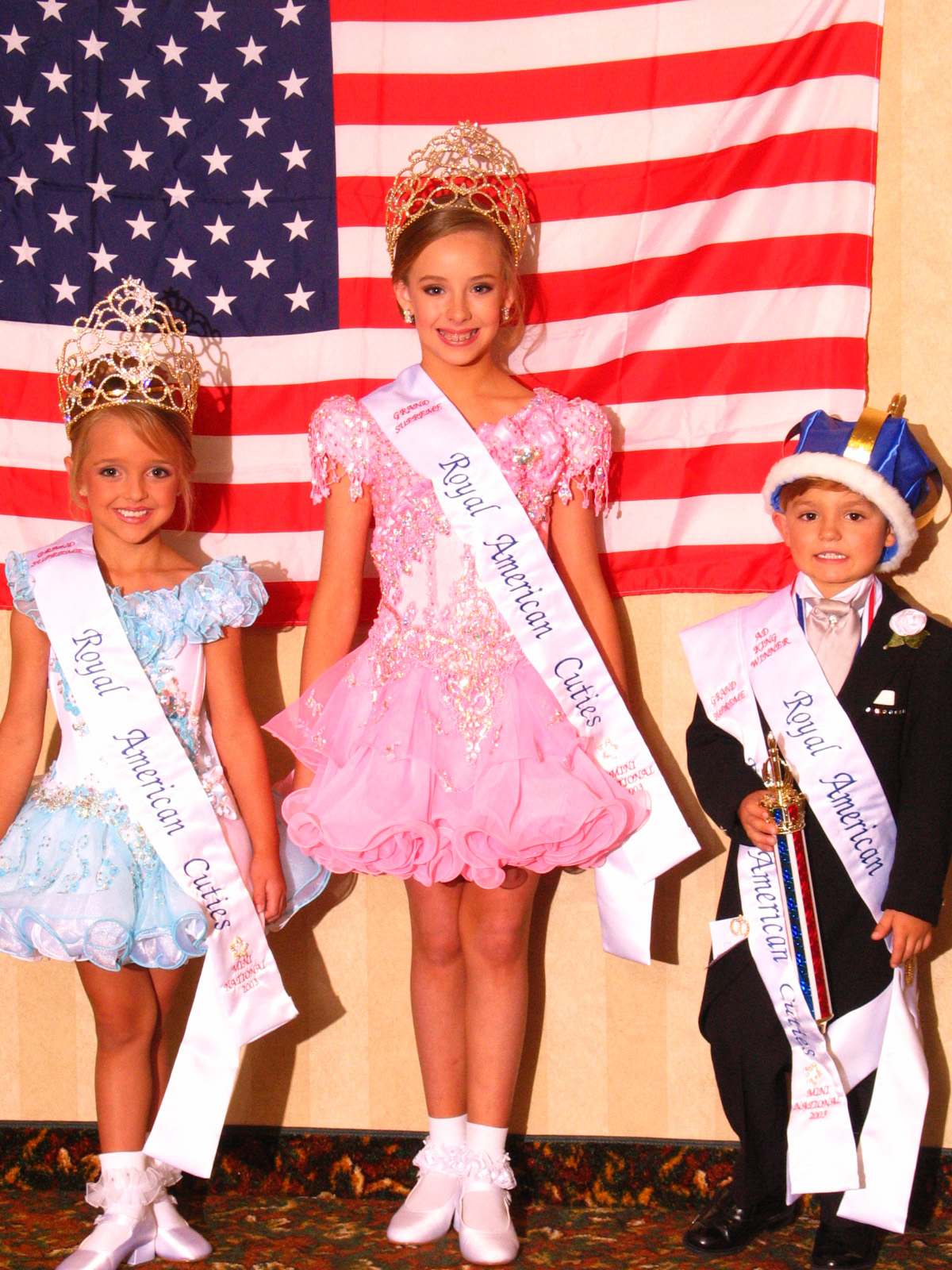 Courtney Painter, Shelby Smith, Roo Hines
2003 Mini-National Mini-Supremes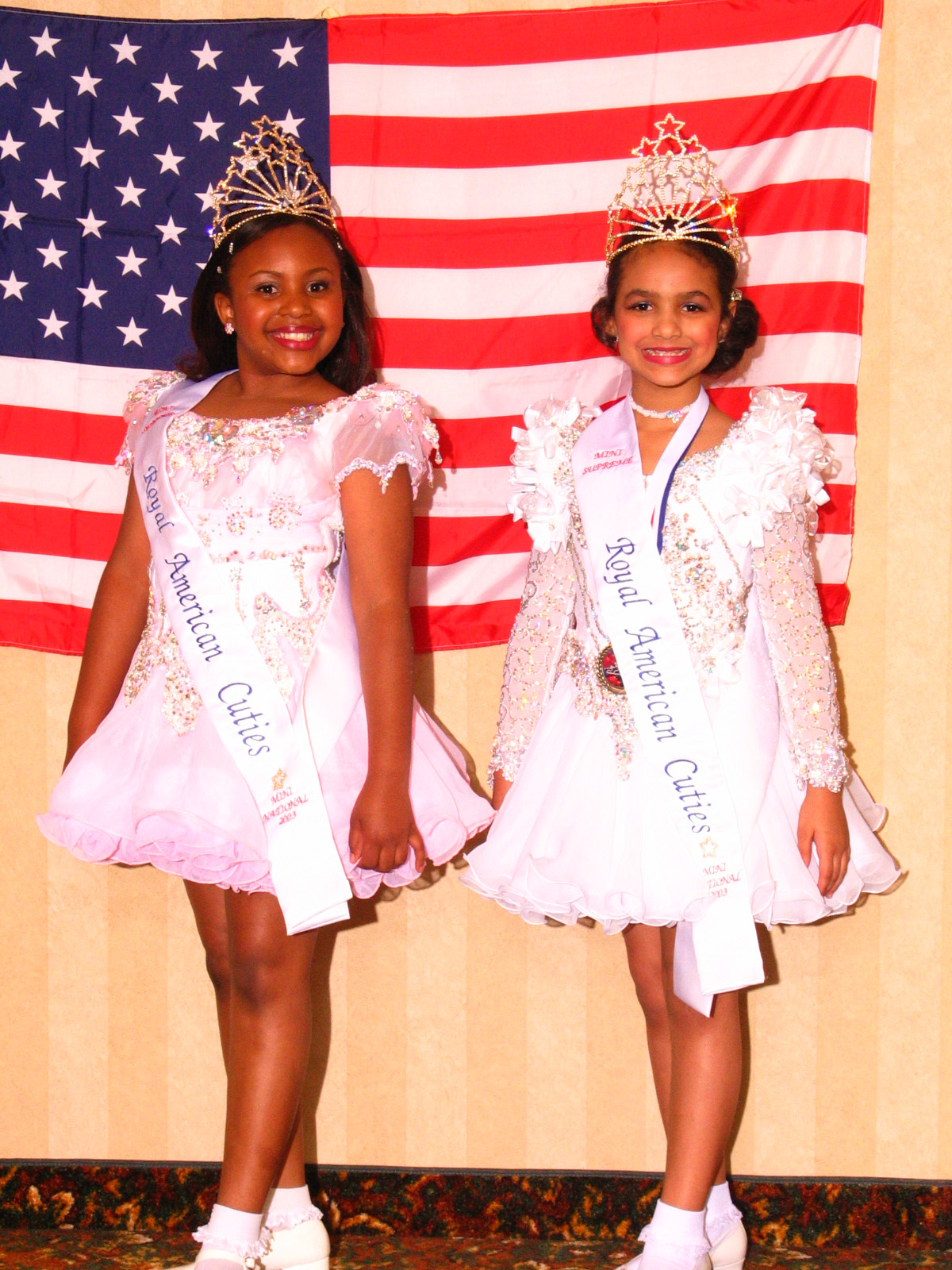 Alecia Truitt, Whitney Christophe, Brian Washington (not pictured)
Sara Taylor and Miss Janine at a prelim. pageant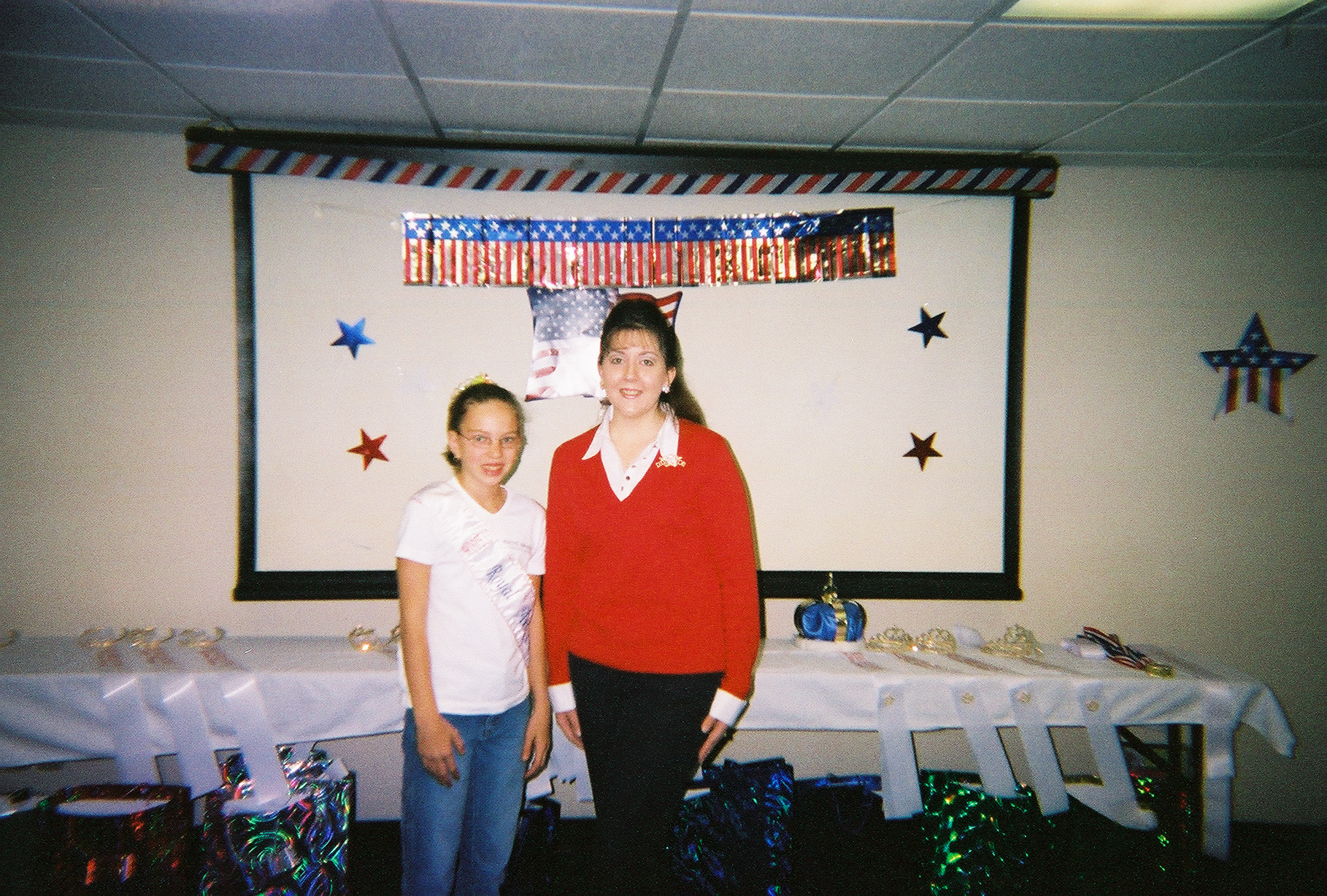 Thank you, Sara, for always being there to help!!!